As Bollywood mourns the death of Sridevi, known for her colorful portrayals in Bollywood hits like English Vinglish, Mr India and Sadma, the iconic actress leaves behind a rich legacy for her fans.
Although the actress – who died at the age of 54 – is famous worldwide for her roles in Hindi language films, it was in the South Indian film industry that she began her career at the young age of four.
In 1983, Sridevi showed off her dancing skills to the foot tapping tunes of Bollywood hit Himmatwala, in which she starred alongside Jeetendra. She followed that up with one hit after another.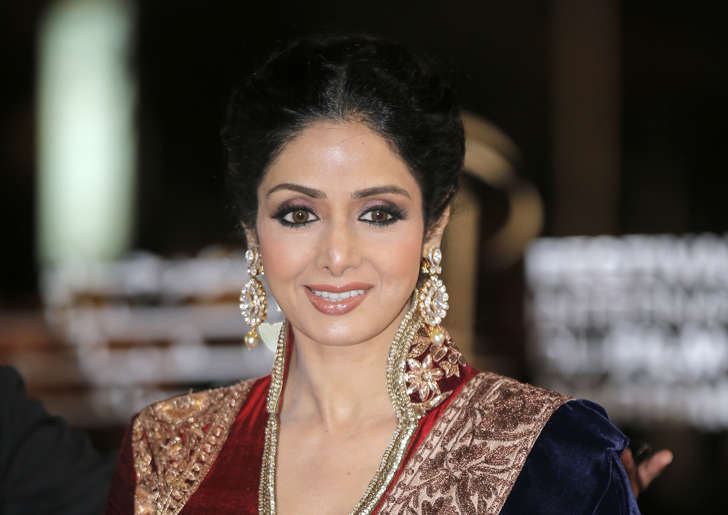 Bollywood's leading lady of the 1980s and '90s who redefined stardom for actresses in India, has died at age 54.Whether it was her performance in 1986's Nagina or romantic portrayals in movies like Lamhe and Chandni, Sridevi had legitimately established herself as a female superstar.
The doe-eyed beauty remained absent from the screens for several years after she was romantically associated with film producer Boney Kapoor, who at the time was married to his first wife Mona Kapoor.
After her marriage to Boney, the actress took a hiatus of almost seven years to make the mother of all comebacks in 2012's English Vinglish. Directed by Gauri Shinde, the film centred around the changing life of a housewife who is also an entrepreneur. It saw Sridevi back in the limelight, besides bringing her critical acclaim.
Sridevi is survived by her 62-year-old husband and two daughters Jhanvi and Khushi Kapoor. The actress was reportedly attending her nephew Mohit Marwah's wedding in the UAE, when she died following a cardiac arrest.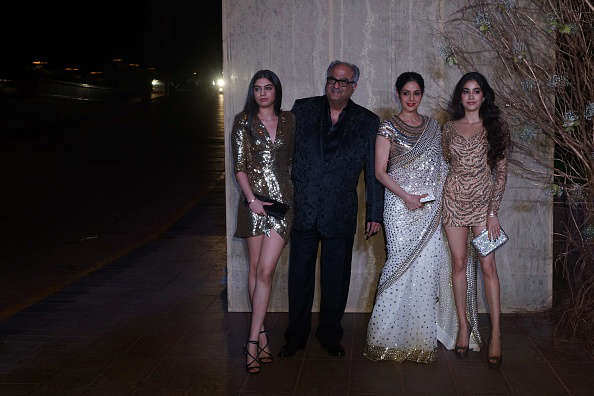 The devastating news has left her family and the Bollywood fraternity heartbroken.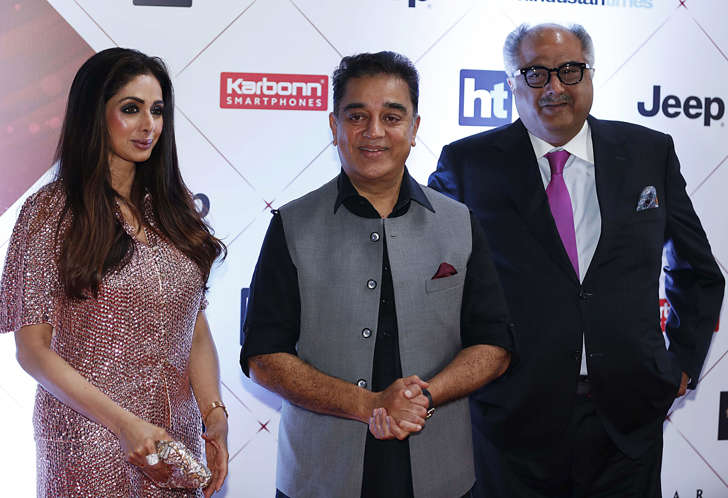 "Have witnessed Sridevi's life from an adolescent teenager to the magnificent lady she became. Her stardom was well deserved. Many happy moments with her flash through my mind including the last time I met her. Sadma's lullaby haunts me now. We'll miss her (sic)," tweeted her long-time co-star Kamal Haasan.
South Indian superstar Rajinikanth mourned her loss, writing, "I'm shocked and very disturbed. I've lost a dear friend and the industry has lost a true legend. My heart goes out to her family and friends. I feel the pain with them #RIPSridev … you will be missed."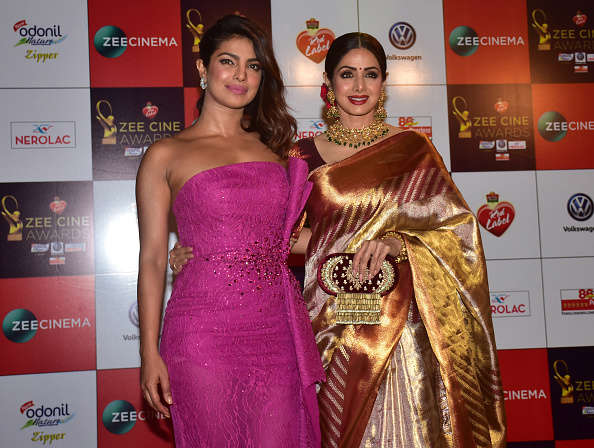 Source: msn.com